Tenuta di Collosorbo | TUSCANY
The Tenuta di Collosorbo is a highly relevant cellar for wine production close to Montalcino. It is located on the southern side of Montalcino, in the hottest area facing the Monte Amiata. In this region, the Sangiovese produces particularly rich wines, with powerful and structured traits. The clay-calcareous ground, rich of pebble, aids in obtaining an elegant flavor profile. Vineyards extend for approximately 30 hectares and are characterised by good ventilation and are surrounded by woods.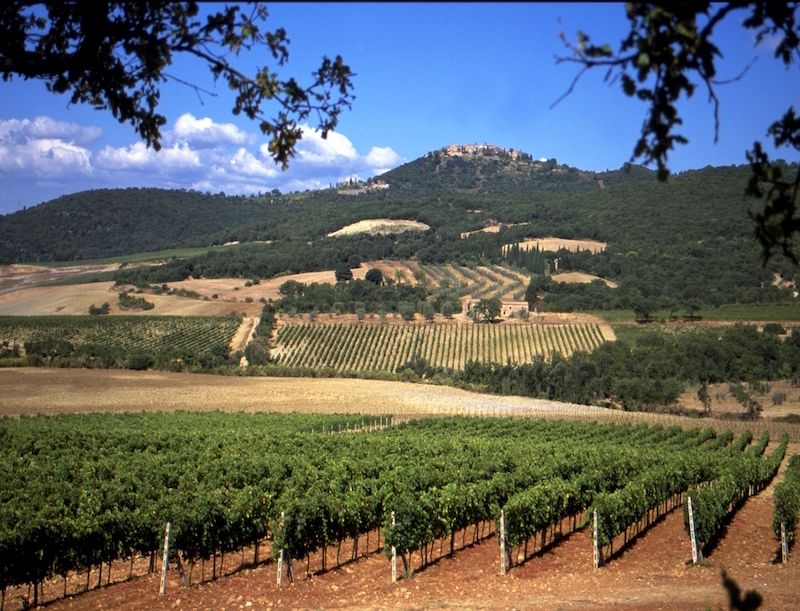 The cellar of the Tenuta di Collosorbo is inside small underground caves, probably of Etruscan origin. All the production steps take place here: grape destemming, fermentation and long maceration. The produced wine then typically lies in big 12 and 57 hectoliters Slavonian oak barrels. In this way, elegant and complex wines acquire longevity and a generous character, which is typical of this zone.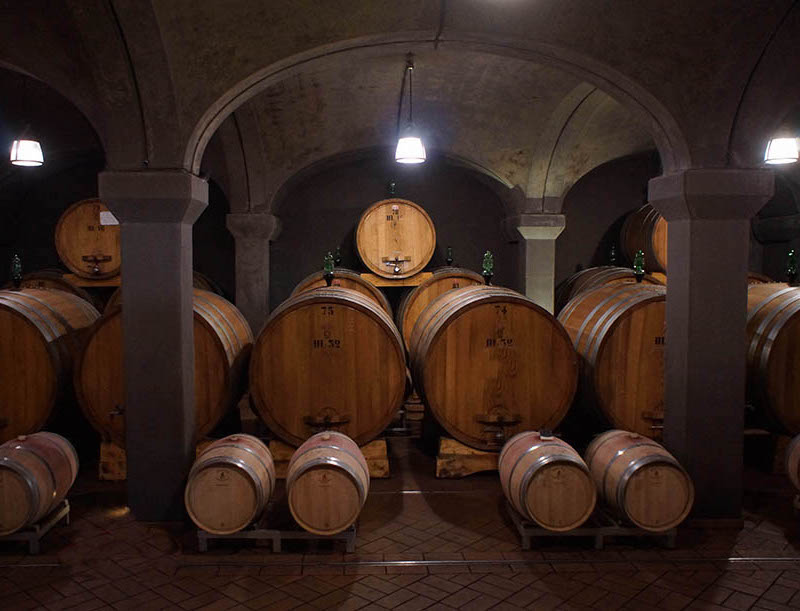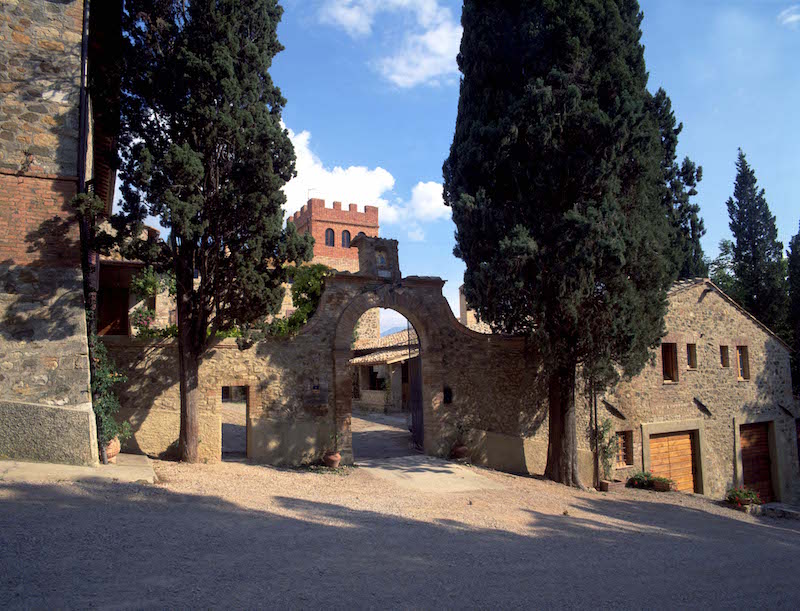 Collosorbo and its roots in the past
Collosorbo has ancient roots. It was born in 1995 after the division of the Tenuta di Sesta, a renowned Montalcino company. The property belongs to the Ciacci family since 1850, which has dedicated itself to the cultivation of cereals, olive groves and vineyards. The first Brunello bottle was produced by Giuseppe Ciacci in 1966, the year in which the protection Consortium was also established and the Controlled Designation of Origin was granted. Now, Giovanna Ciacci and her daughters manage the company, keeping the original herald of the family as a symbol of continuity with the past. The wines are born from the history, from the roots, from the preservation of the tradition of a family of winemakers, but also from continuous studies, innovations and research for the enhancement of the territory.
The experimentation site is important for the IDEHA project as tradition and peasant culture blend together with the nature and morphological and environmental characteristics of the region. The use of electronic sensors and advanced communication networks distributed in the vineyard promises great advantages for producers both for monitoring the crops and for the final quality of the wine.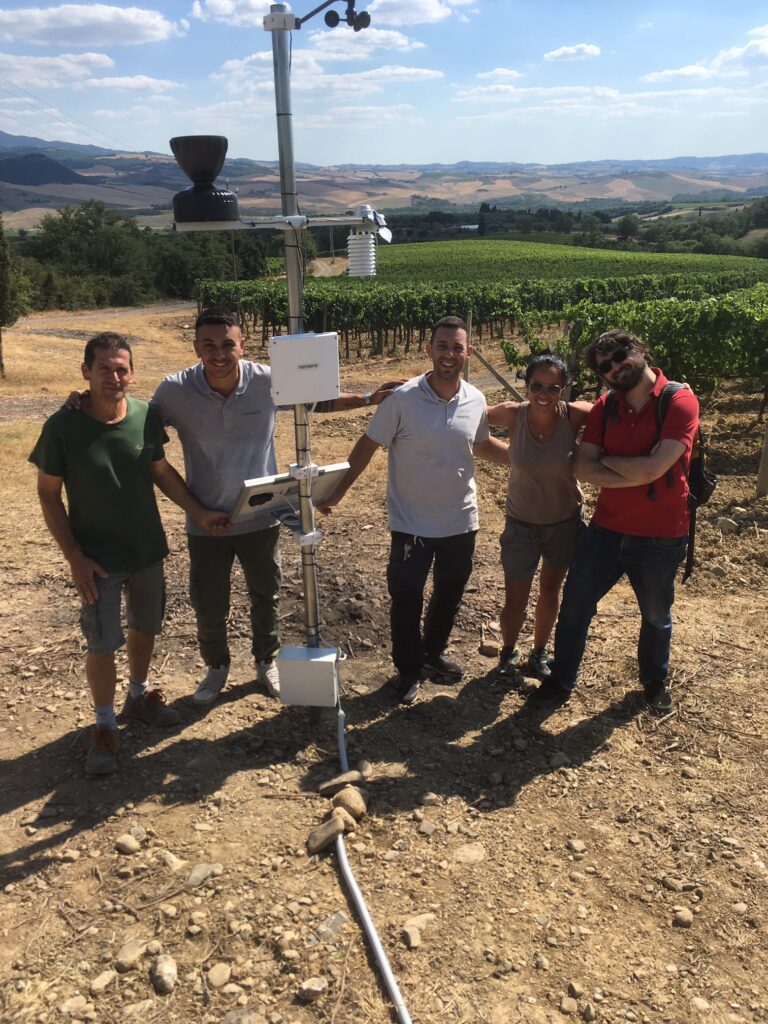 The experimentation carried out on this site employs meteorological stations for environmental data collection. The aim of the experimentation is to develop artificial intelligence methods to provide an estimate of the quality of the bottle of wine, produced during the year. This estimate will then be made available to the final user through a QR code placed on the label and readable through a special app, developed to assist the consumer and increase the value of the product.