Acetaia Gambigliani Zoccoli | EMILIA ROMAGNA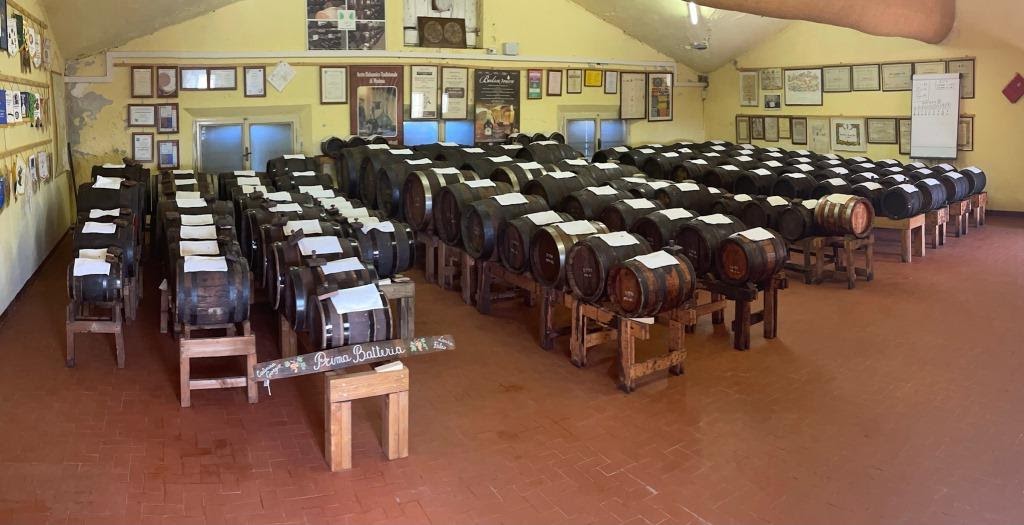 Symbolic place of Traditional Balsamic Vinegar of Modena D.O.P. (ABTM) production, the Acetaia Gambigliani Zoccoli joined the project as the ABTM product develops and matures over a very long time (ABTM minimum 12 years; ABTM EV over 25 years) inside the wooden barrels and batteries. The hot climatic conditions in summer serve to develop acidity and thicken and soften the product by very slow evaporation while the cold of winter slows down ripening and makes the product more limpid and prepares it for the annual ritual of sampling, decanting and tamping.
The climate changes that have taken place in recent decades have also led to a change in the method of handling batteries. By participating in the IDEHA project, the owners hope to be able to acquire "numerically measured" indications of how the climatic variations in the course of a solar year in the external environment, mainly temperature and humidity, are reflected within the vinegar and, more specifically, inside the batteries and the individual barrels in a different way according to the size of the single barrel.
The vinegar room, the experimental site, is located in the garret of a historic landowner's villa in the Modena countryside. This allows the exaltation of climatic conditions and variations as the roof is neither insulated nor ventilated.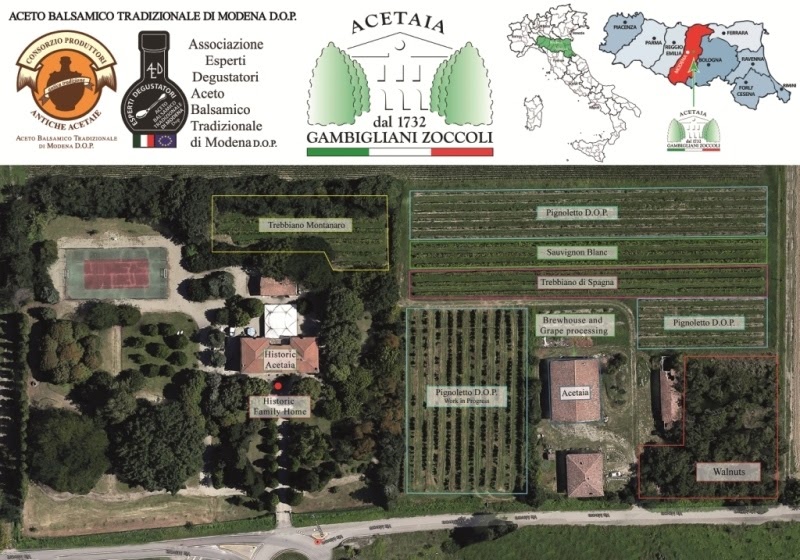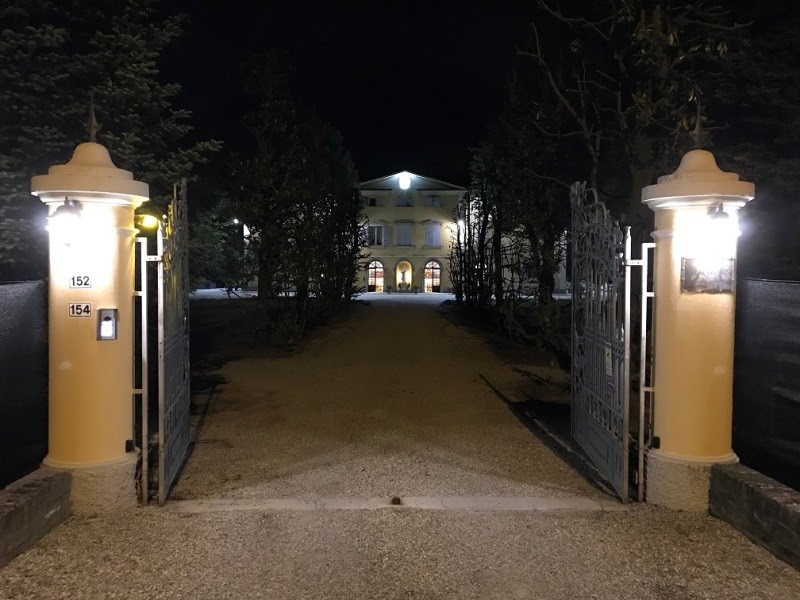 The technologies installed at the Acetaia Gambigliani Zoccoli will provide information on the possible correlation between time and temperature variations in order to understand how the internal temperature of the barrels containing the valuable food product changes with the time passing. This output is provided through the data coming from the temperature sensors, the Flir ax5 thermal camera and the Go Pro Hero7 Silver camera.